Learn how to set up multiple versions of MySQL and Postgres databases using Docker Compose for your development environment. This tutorial will also cover various methods of connecting to the databases running in Docker containers.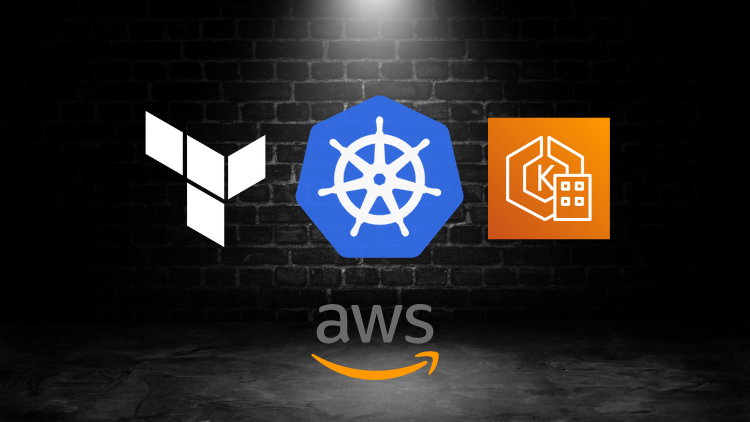 Content packed & project based course on Terraform, Amazon EKS, AWS RDS, Kubernetes and micro-services deployments.
Learn More ...
This course is also available on Udemy ...