Learn how to setup an efficient and consistent local environment for DevOps, Platform or Cloud Engineering workstation, using Docker and Dev Containers in VSCode. Learn from setting up Dev Containers, installing AWS CLI & CDK, installing Terraform & Kubectl to testing AWS & Terraform, etc.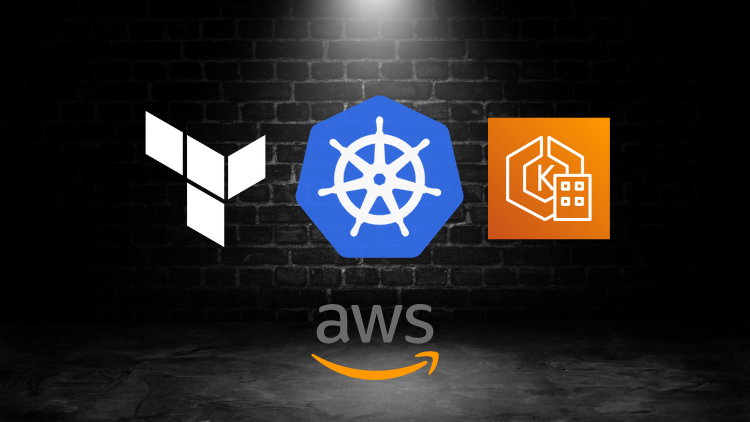 Content packed & project based course on Terraform, Amazon EKS, AWS RDS, Kubernetes and micro-services deployments.
Learn More ...
This course is also available on Udemy ...